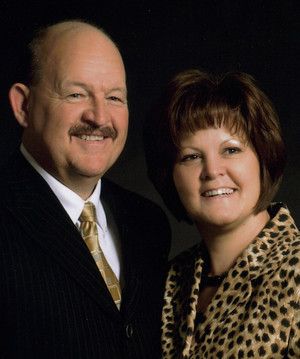 Rusty Rhoads
Senior Pastor
What an honor and a privilege it is for Rita and I to pastor this church.  How refreshing it is to see the love of God grow in this body.  It has been so exciting to see the works of Christ literally manifested, in everything from salvations, baptisms, and healings, to restorations.  When there is a need in the church, without fail, God has always sent someone who had the talent or ability to fill it.  We're looking forward to what God has in store for this church.
Calvary Assembly of God has been ministering to the Stillwater community for over 50 years.  If Jesus' return should tarry, we will be ministering another 50 years.
We are constantly looking for ways to reach this community more effectively, in everything from an anointed praise and worship service, to an uncompromised delivery of God's word.  I encourage you to plug in with us.  Let's grow together!
GOD IS GOOD, ALL THE TIME!
Pastor Rusty and Rita Rhoads